Quality Assurance
There are a diverse range of raw materials in the plastic industry. Since tableware is in direct contact with food and beverages, we have to uphold our name and quality by selecting the most ideal raw materials to ensure consumer safety.
In order to ensure consumer safety, we do not compromise on raw materials and use only brand new plastic materials that are 100% completely free of BPA. More than that, all plastic materials that we use are US FDA certified for food grade.
Every plastic material or additive that we use comes with the manufacturer's product safety guarantee assuring full compliance with food safety.
Besides our stringent raw material selection, we pride ourselves on our sophisticated production technology that can produce tougher and more durable tableware!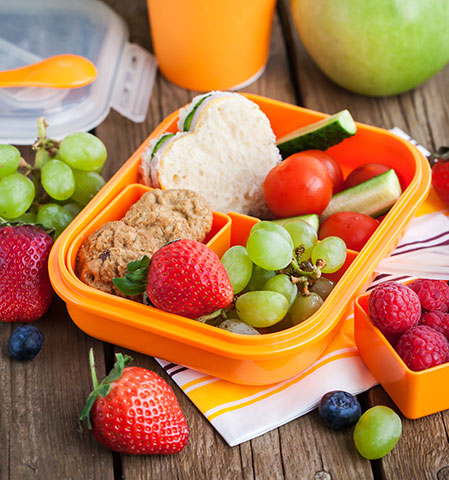 Consistent Quality
There are quite a number of high-efficiency production lines in the factories, the production flow of which has been continually improved over the years to ascertain a highly consistent product quality.
We have a strict production management protocol in place, with each employee adhering to the standard operating procedures (SOP) to carry out their individual duties so as to meet management requirements.
In our opulent production facilities, 80% of the production flow is fully automated, with preset electronic calculations starting from the use of material all the way to injection molding. End result—consistent and reliable product quality.